Dr. Paul Gebhard, former director of the Kinsey Institute (formerly the Institute for Sex Research), died on July 9, 2015, near his home in Nashville, Indiana after a brief illness. He was 98 years old.
Paul joined Alfred Kinsey's research team at Indiana University in 1946. He was a co-author of the 1953 bestselling research book, Sexual Behavior in the Human Female, which revealed sexual experiences of women in mid-century America. A Harvard-trained anthropologist, he conducted interviews and also devised the classification scheme for the Institute's extensive collection of photographs.
Following the death of Alfred Kinsey in 1956, Paul served as director of the Institute and continued in this position until 1982. Under his leadership, the institute staff continued to conduct interviews and analyze data.  Notable books includePregnancy, Birth and Abortion in 1958 and Sex Offenders: An Analysis of Types in 1965. 
During his tenure, the Kinsey Institute researchers continued ground-breaking research on homosexuality, sexual deviance, erotic art around the world, and the social structure of sexuality, among other topics.
In 1979, Gebhard and Alan Johnson published The Kinsey Data: Marginal tabulations of the 1938-1963 interviews conducted by The Institute for Sex Research. The primary purpose was to encourage secondary analysis and facilitate new approaches and ideas. The original Kinsey data continues to be analyzed and compared with new approaches by contemporary researchers.
A series of interviews with Paul from last year recalling his experiences, such as his first meeting with Alfred Kinsey, working with Masters and Johnson, and his opinion on the movie KINSEY, can be viewed on the Kinsey website.
Paul is survived by his son Mark Gebhard, of Nashville, Indiana, his daughters Jan Worthy of Harrisonburg, Virginia, and Karla Gebhard of Bloomington, Indiana, four grandchildren and one great grandchild, and his stepchildren: George E. Huntington III and his family, and John Christie Huntington and his family.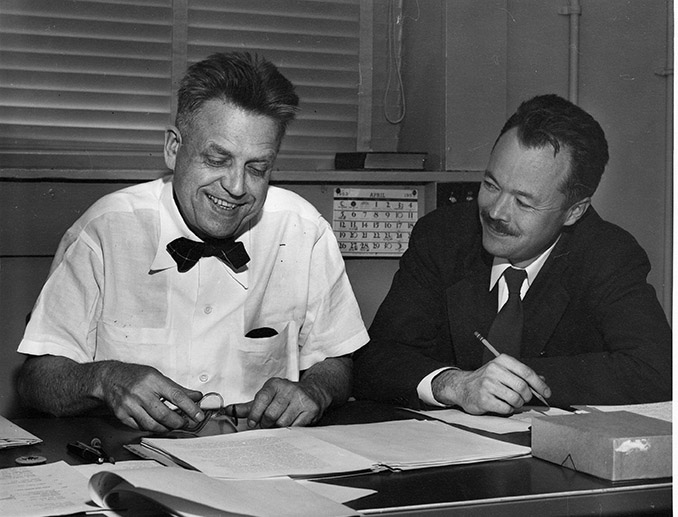 We are collecting 
contributions in Paul's memory
, or you may contribute to the Brown County Humane Society.